Free Quote
100% Confidential, Free, And No-Obligation
Quote
1 Easy Step!
Ron Harper – Founder & Paralegal Litigator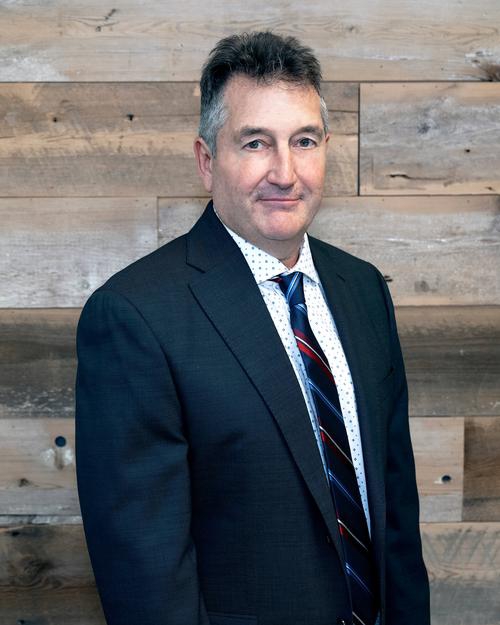 Ron Harper
Licensed Paralegal/Owner
844-647-6869
After over 20 years in the position of Prosecutor in the courts, Ron Harper moved into private practice, founding OTD Ticket Defenders Legal Services, which has become one of the larger traffic ticket defence companies in the province. Ron has more than 40 years of experience both prosecuting and defending traffic-related charges.
Ron grew up in Windsor, Ontario, where he attended university and secured several degrees. These included a BA in Psychology, a Certificate in Public Administration, and an Honours degree in Political Science. As a result of these academic achievements, Ron was awarded a scholarship to attend Brock University, where he secured a Master's Degree in Judicial Administration.
While securing these educational milestones, Ron gained employment throughout the legal system as a witness assistant at the Crown Attorney's office. A short while later, he became a part-time Provincial Prosecutor. After graduation, he became a full-time tenured Provincial Prosecutor and later a Municipal Prosecutor.